What's The Scoop at OES?
September 14th, 2018
Happy National Live Creatively Day! Let your creativity shine today through your work in class, a drawing you complete in your free time, creating a new game on the playground or answering questions in class. Take some time to invent, discover and dream today, OES! 
Hello from the Safety Patrollers! Patrollers for next week are Justin and Seth from Grade 7.

This week we have discussed many areas that could be your strength OES. We have reflected on family and home, nature, sports and clubs, friendships and pets. Continue thinking about all of your genius areas, OES. Everyone has strengths and it is important that we recognize these strengths, embrace them, continue to grow them and share these strengths with others. In the next two weeks every class will have their Genius displays up, so keep your eyes open for these!
Terry Fox Run at OES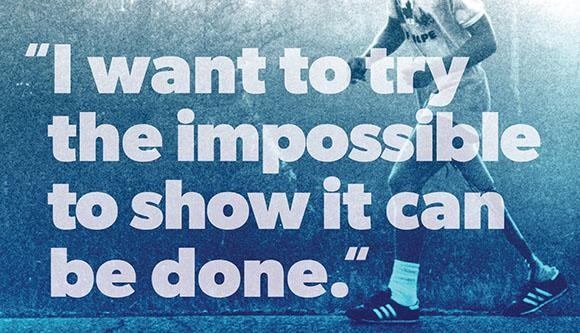 OES will be hosting a community Terry Fox Run this year on Thursday, September 27. Fundraising forms have already been sent home, if you did not receive one, please contact the office. For this year's walk, we will be walking off school grounds, using the new sidewalk and heading up to the Heritage center, then north to the arena and then east to the school baseball diamonds. This will start at 2 pm. Everyone is welcome to join us! Donation forms are due into the office on or before Oct. 9, 2018. Some of our staff members have offered to participate in an incentive this year, to promote fundraising for the Terry Fox Walk….the top earner from each class will be able to throw a pie at a participating staff member!!!!!!! Vistit www.terryfox.org to make a donation today!
School News
Swimming Lessons
Posted on

October 1st, 2017
Swimming fees can be paid at the office or School Cash Online.
If financial arrangements are required, please contact administration.
| | | | | | | |
| --- | --- | --- | --- | --- | --- | --- |
| Swim Day | Dates 2017 | Classes | Lesson Times | Depart @ OES | Arrival @ OES | Profiles Date |
| Monday | Oct. 2, 16, 23, 30 | 4JB & 1D | 10:30 - 11:30 | 9:30 | 12:30 | Oct. 23 |
| Tuesday | Oct. 3, 17, 24, 31 | 3M & 4Y | 10:30 -11:30 | 9:30 | 12:30 | Oct. 17 |
| Tuesday | Oct. 3, 17, 24, 31 | 2F & 4B | 12:30 - 1:30 | 11:30 | 2:30 | Oct. 17 |
| Wednesday | Oct. 4, 11, 18, 25 | 1K & 5T | 10:30 - 11:30 | 9:30 | 12:30 | Oct. 18 |
| Wednesday | Oct. 4, 11, 18, 25 | 2M & 3V | 12:30 - 1:30 | 11:30 | 2:30 | Oct. 18 |
| Thursday | Oct. 5, 12, 19, 26 | 1MK & 5H | 10:30 - 11:30 | 9:30 | 12:30 | Oct. 12 |
| Thursday | Oct. 5, 12, 19, 26 | 2LM & 3H | 12:30 - 1:30 | 11:30 | 2:30 | Oct. 12 |