Patrolling is Fun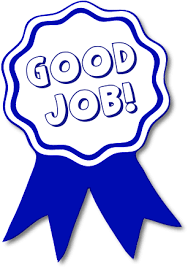 Lots of great things happening with our patrollers. They are doing a great job!
We had an AMA evaluation in January and scored 96%!! Way to go patrollers!
Spring has sprung!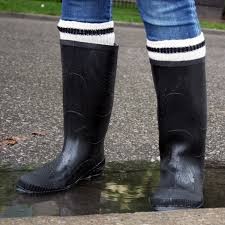 Rubber boots and sunglasses are two very important pieces of equipment for patrollers!
Remember to Point Pause and then Proceed!!
School Patrollers Take Safety Seriously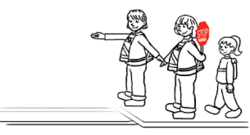 Miss Malik and Mrs. Hetherington are VERY PROUD of our patrollers! Bravo! Your dedication in keeping our OES community safe is awesome!